Enginuity Insights
Career Advancement Tips For Engineers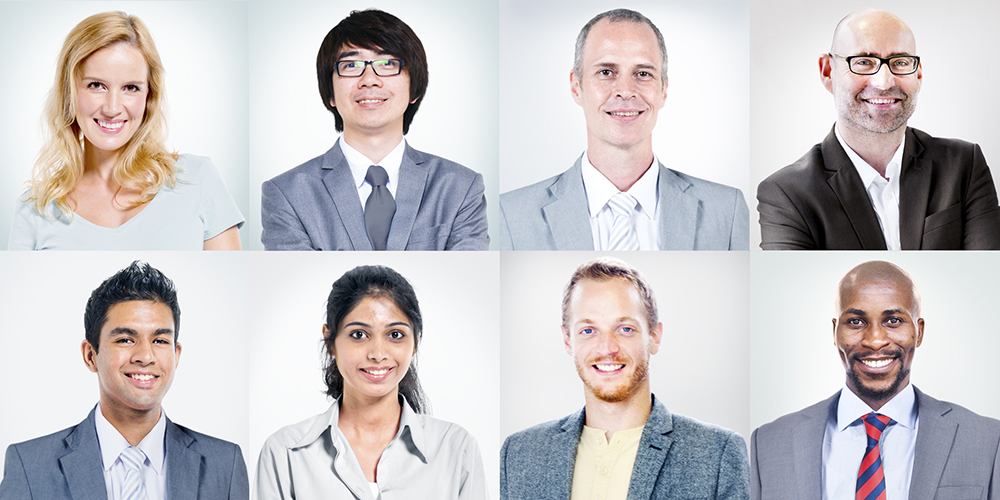 The concept of personal branding has become increasingly popular in recent years. As with any business buzzword, we need to ask ourselves several questions: What is it? Should I care? What do I actually need to do?
Read More →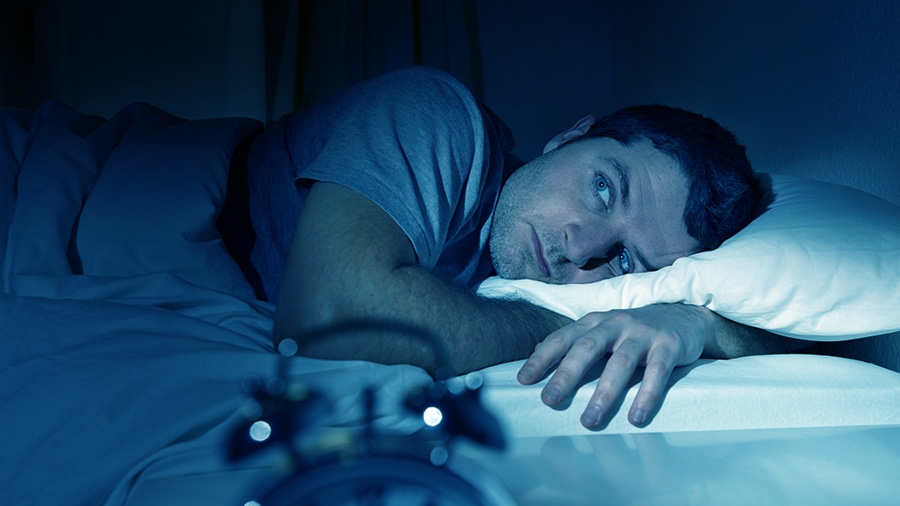 We've all had the Sunday-Night Blues from time to time. But how much is too much? For most engineers, there will occasionally come a time when you're just not happy in your current job, and you have to ask yourself whether it's time to make a change.
Read More →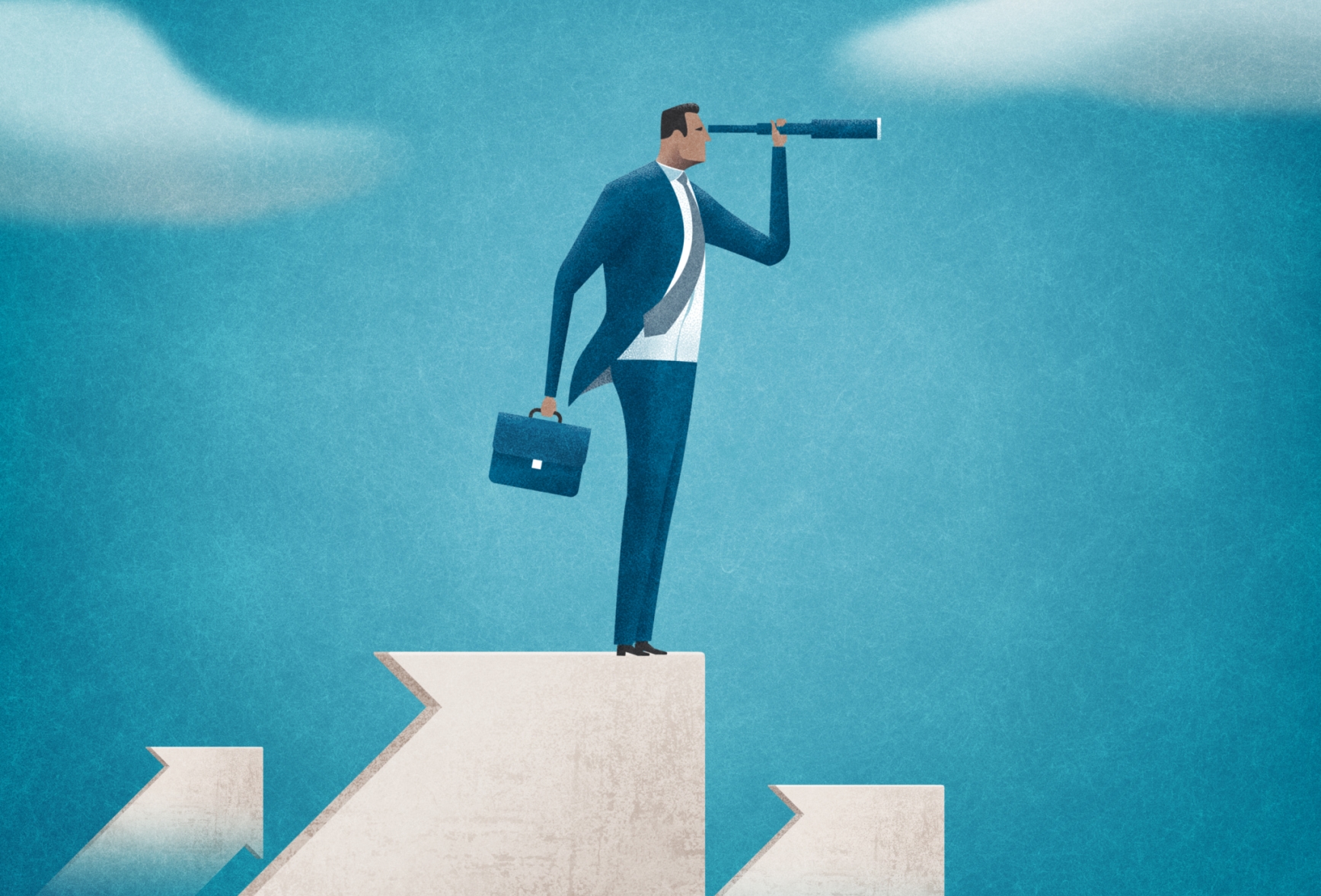 Finding a new employer is a lot like dating. Some matches sound great up front, but quickly fizzle out due to a lack of chemistry.
Read More →